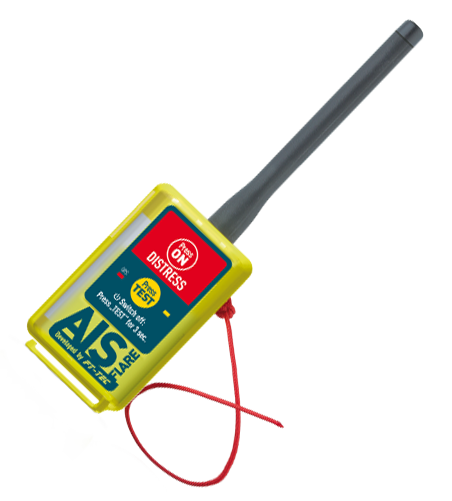 The SEAANGEL transmitter is a battery-operated, waterproof and floatable search-and-rescue system. Our AIS distress transmitter is the world's first all-in-one distress transmitter that calls for help, regardless of whether you are near the coast or in the open sea!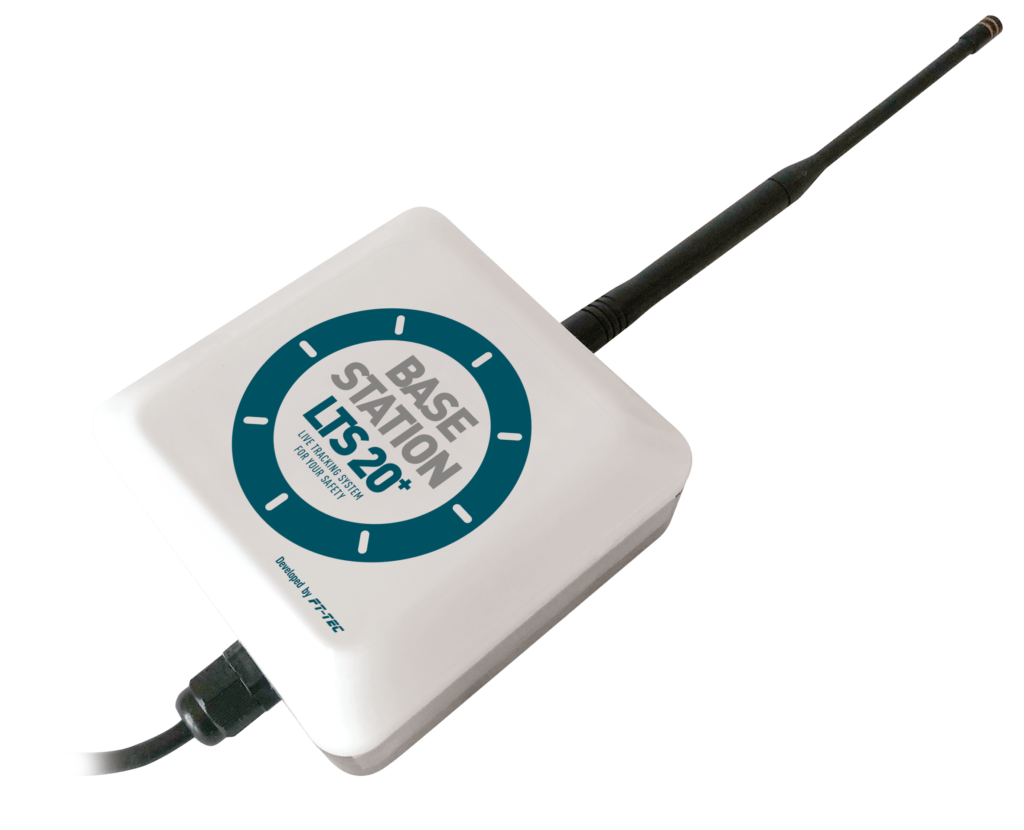 With this innovative product we can track goods, people and animals in a wide variety of areas!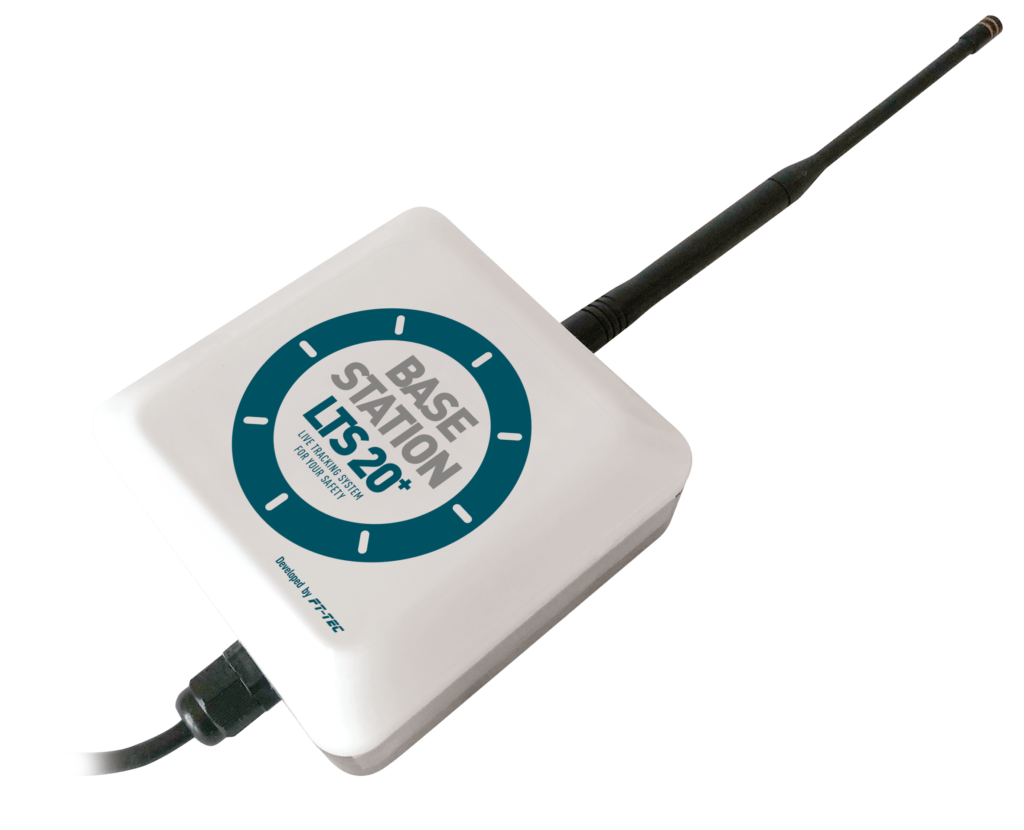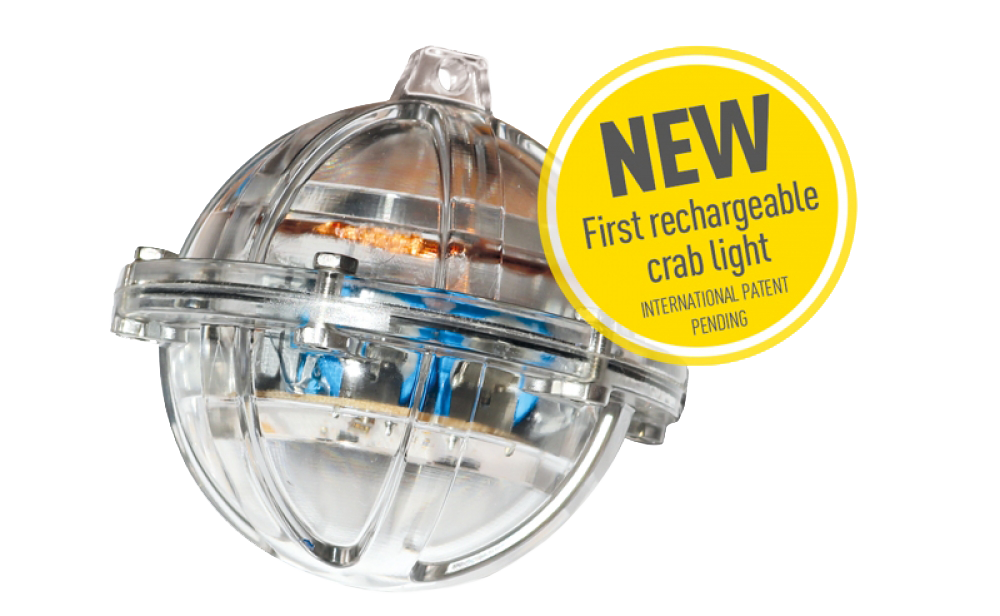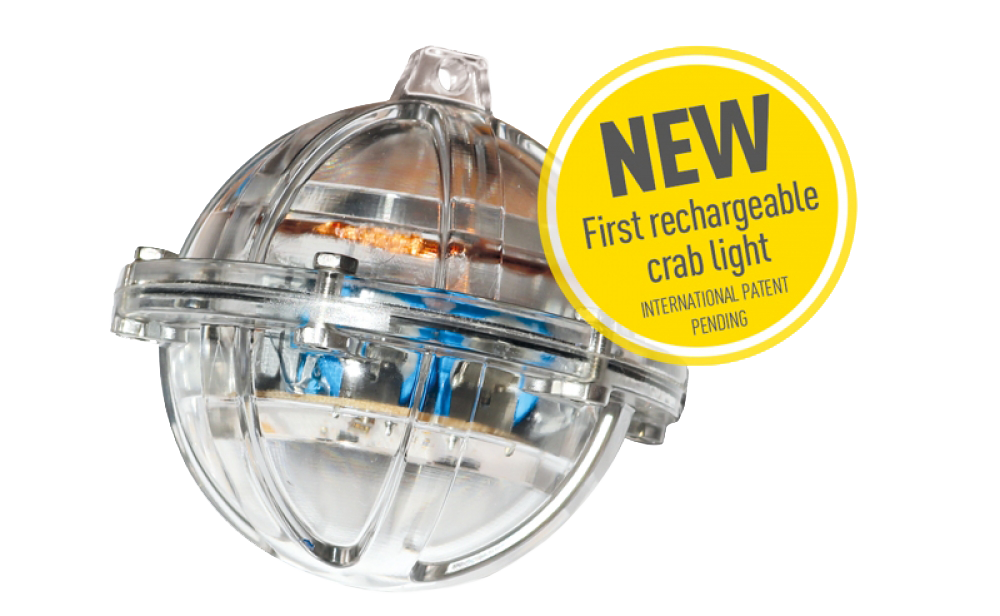 Improve your catch with our Crablight! Available in three different versions!
DISTANCE WARNING COVID-19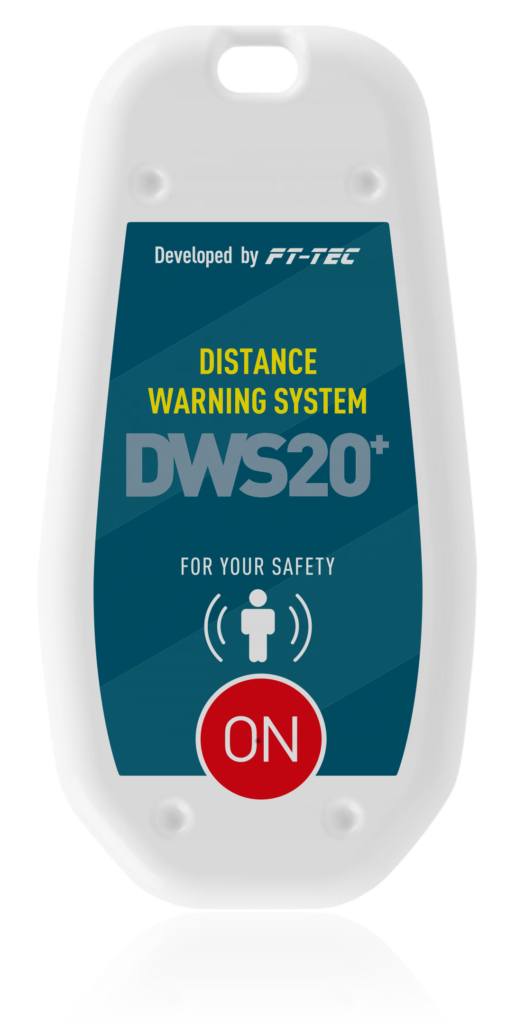 The latest development from FT-TEC!
Distance warning - to protect against possible infection!