FT-TEC works with well-known companies in the plastics industry. With our many years of experience and the necessary know-how, we manufacture for plastics technology producers in the areas of injection molding and extrusion.
A wide variety of materials, be it LDPE or high-tech plastics, are processed in our production.
Our plastic granulates meet the highest standards in industrial processing. FT-TEC represents several companies in the areas of raw materials and compounding. Complete satisfaction of all customers has always been a major concern for us. That is why you can rely on innovative and progressive products from our company. The highest possible quality is particularly important to us, and we choose our suppliers accordingly. Our references give you a comprehensive picture of the quality awareness in our company.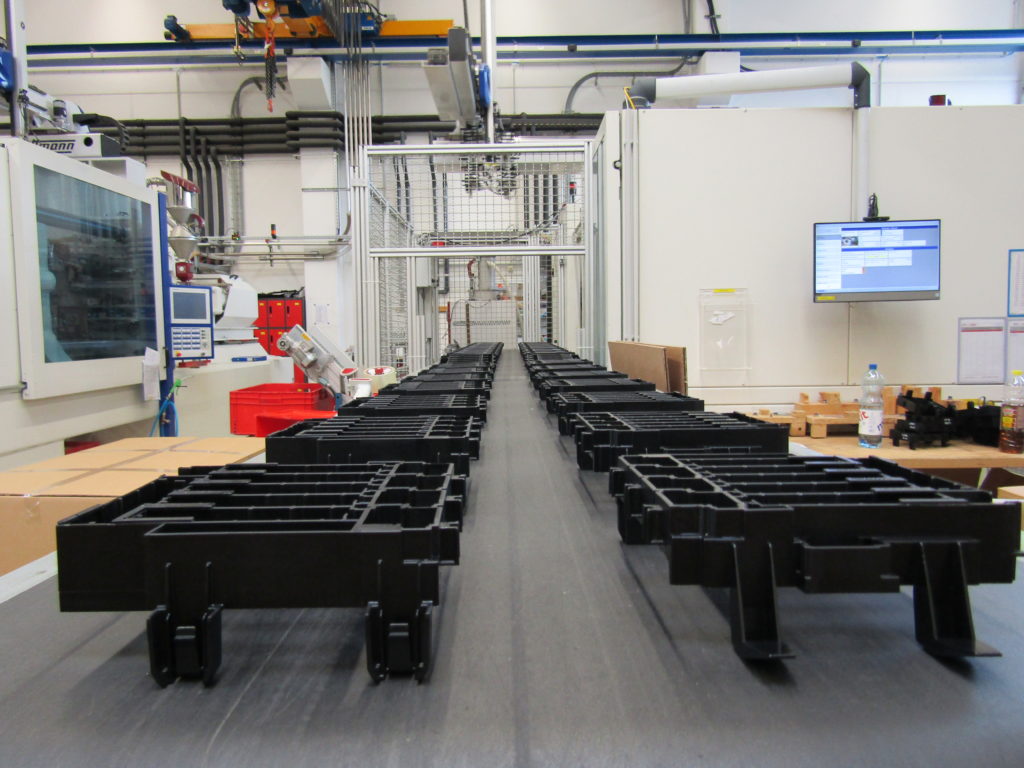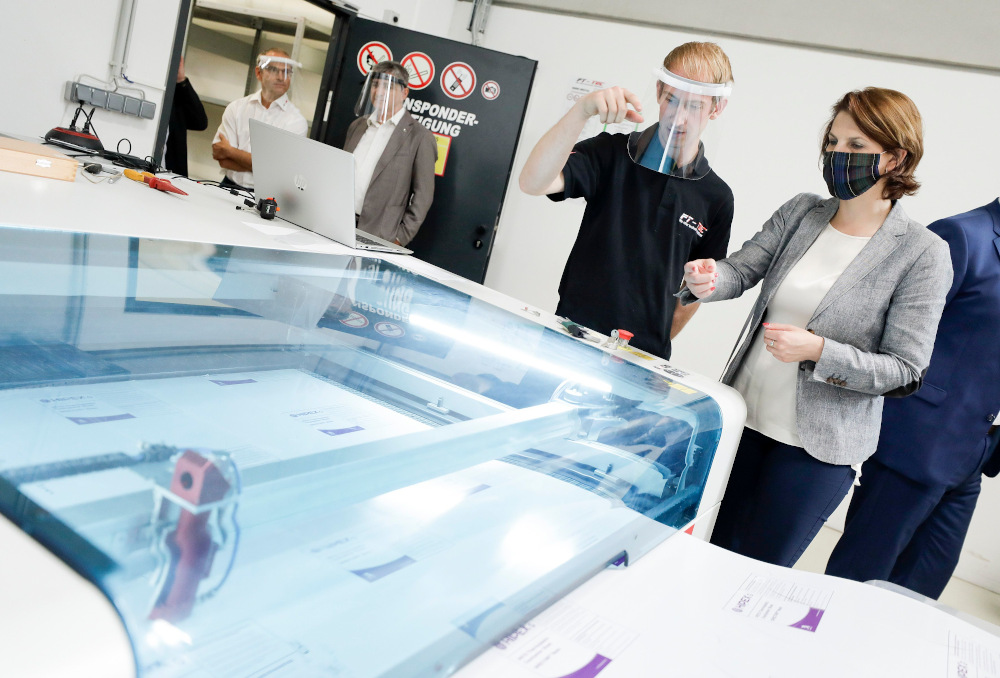 Our special department (sheet cutting plastic) uses high quality laser cutting technologies (Trotec) to laser 3D geometries. With a power of mx. 80 watts, we can cut, engrave and also laser geometry panels of different materials. The cutting and engraving of wall thicknesses up to 70mm of certain materials (foamed material) is possible at any time.