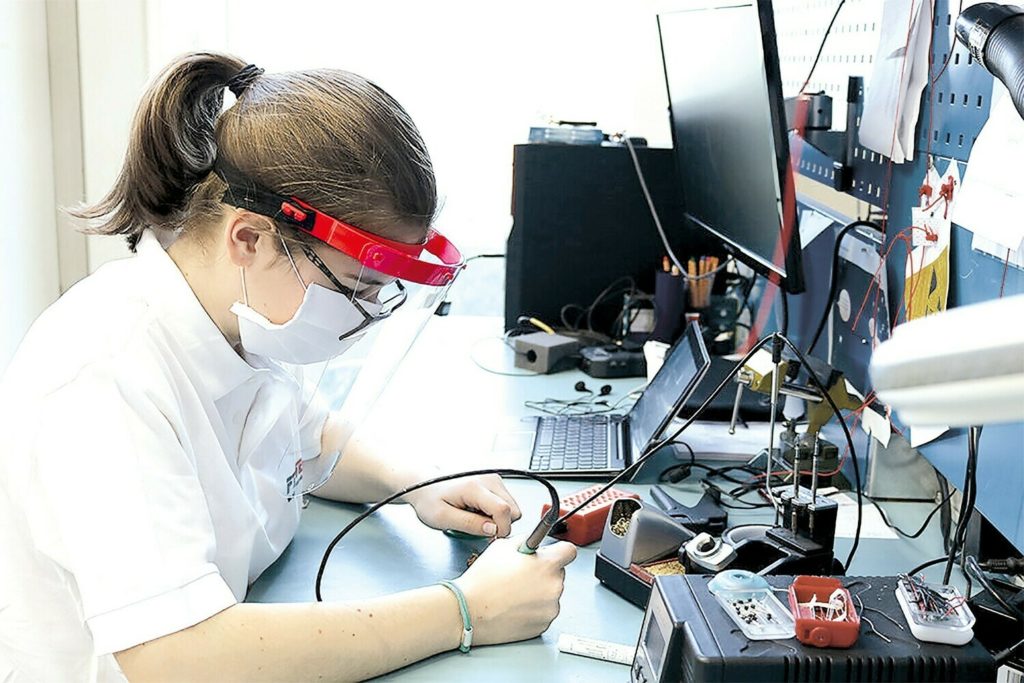 Faceshield

Face visors for 100% from Austria
Our protective visors are high quality, easy to clean and disinfect. Also perfect for those who wear glasses and who use hearing aids!
Have different profiles developed and produced in partnership with FT-TEC!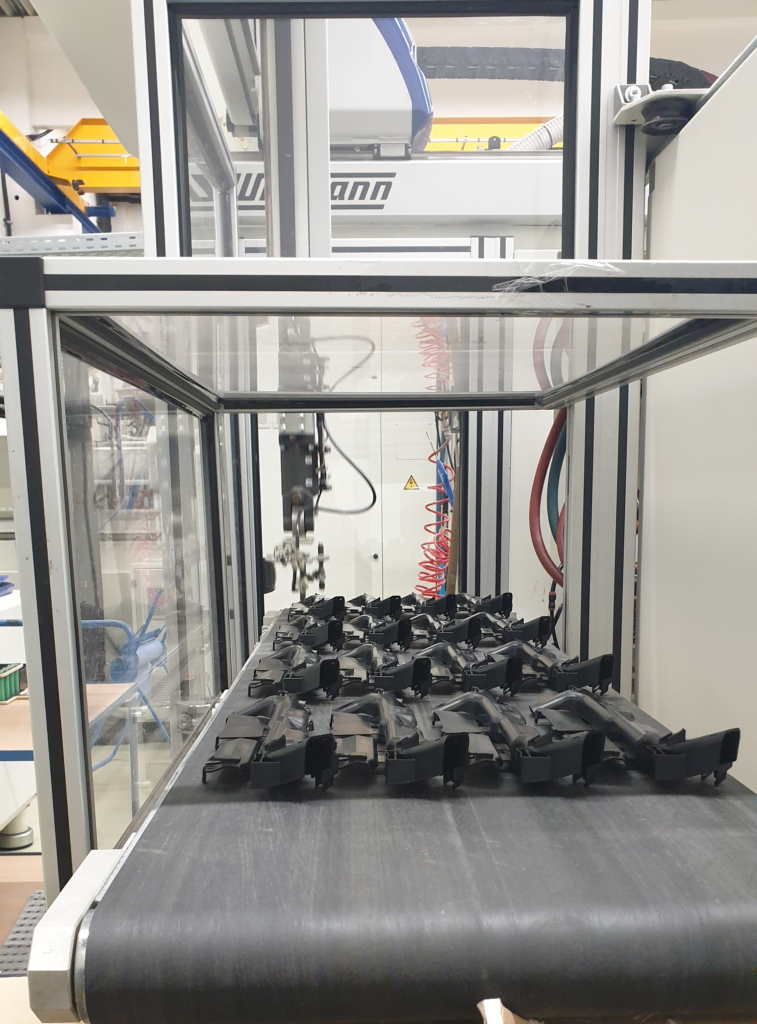 With our many years of experience and the necessary know-how, we manufacture for plastics technology producers in the areas of injection molding and extrusion!
Our high-tech products from SEAANGEL and SEANEXX serve to ensure safety on the high seas!